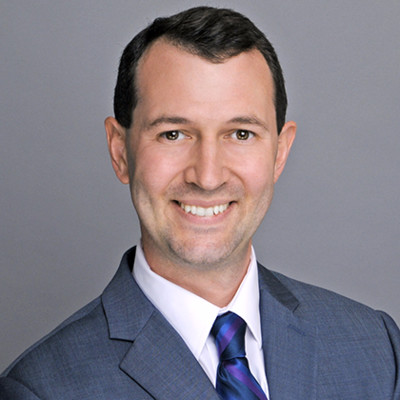 Adam M. Phillips Co-Head of the Loop Capital Asset Management Fixed Income Team. In this role, he has executive responsibilities for running the Fixed Income business and serves as a member of the team's management and investment committees.
As Head of Client Portfolio Management, Fixed Income, Mr. Phillips is responsible for management of the Fixed Income Client Portfolio Managers.
Prior to joining Loop Capital Asset Management, Mr. Phillips worked at BMO Asset Management as head of its client portfolio management. Previously, he was also vice president in portfolio management at Spruce Private Investors, a member of the capital markets group at BlackRock and on the investments team at Ivy Asset Management.
Mr. Phillips holds a B.A. in economics and anthropology from Emory University.
In addition, he is a CFA® charterholder.