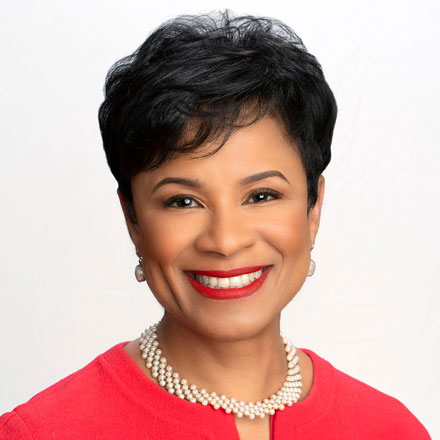 Celeste Wright Harris is the Chief Human Resources Officer for Loop Capital and is responsible for aligning the firm's human capital with the organization's strategic business objectives.
Ms. Wright Harris joined the firm in 2009 with over 20 years of experience as a human resources business partner and strategist. Her experience has spanned government and corporate sectors, with special emphasis in strategic visioning, organizational change management, leadership development, and process, quality and performance improvement. She has built her career on establishing organizational cultures of excellence.
Her career began as a Corporate Recruiter for Executive Search Inc. managing brokerage, insurance and banking clients, where she consistently earned the status of top producer and later managed the firm's corporate headquarters. In addition, she has also worked as the Director of Recruiting and Special Projects for the City of Chicago.
Ms. Wright Harris serves on the Firm's Management, Risk and 401K Investment Committees and is a member of the Society for Human Resource Management.
Ms. Wright Harris holds a Bachelor's Degree in Management, and a Master's Degree in Strategic Communication & Leadership both from Seton Hall University.