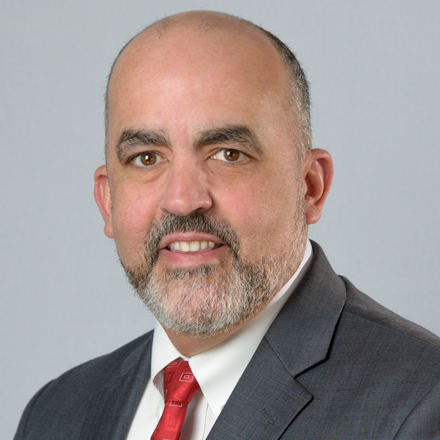 Fernando Lopez is Head of Municipal Underwriting at Loop Capital.
Mr. Lopez has over 30 years of experience in the municipal market ranging from variable to fixed rate structuring.
Prior to joining Loop, Mr. Lopez spent 13 years at UBS in the Municipal Bond Department as an institutional trader. He began his career at Lehman Brothers from 1984 through 1994 where he worked on the short-term desk as a trader and underwriter.
Mr. Lopez has served as lead underwriter on billions of dollars in municipal financings for issuers throughout the country. His experience includes many of the large city issuers representing general infrastructure, transportation, education, health care and utilities in major cities and states throughout the country where he maintained ongoing underwriting services.
Mr. Lopez holds a B.B.A. in Finance from Pace University in New York. He holds 7,53 and 63 licenses.