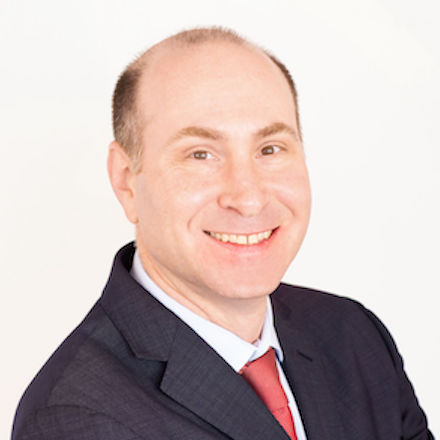 Ira Lupkin is the Chief Financial Officer of Loop Capital Markets.  Mr. Lupkin is responsible for all aspects of the firm's financial and credit activities including managing the accounting department, financial reporting and analysis, budgeting and forecasting, as well as coordinating activities with independent auditors, creditors/banks and various regulatory agencies.
Mr. Lupkin serves on the firm's Management Committee.
Prior to joining Loop Capital, Mr. Lupkin was a Managing Director at Cowen Inc. serving as the head of broker-dealer accounting.  He began his career as a Senior Auditor with Grant Thornton LLP in Washington, DC.
Mr. Lupkin earned a bachelor's degree in Accounting and Finance from The University of Maryland at College Park. 
He holds FINRA series 27 and 99 licenses.