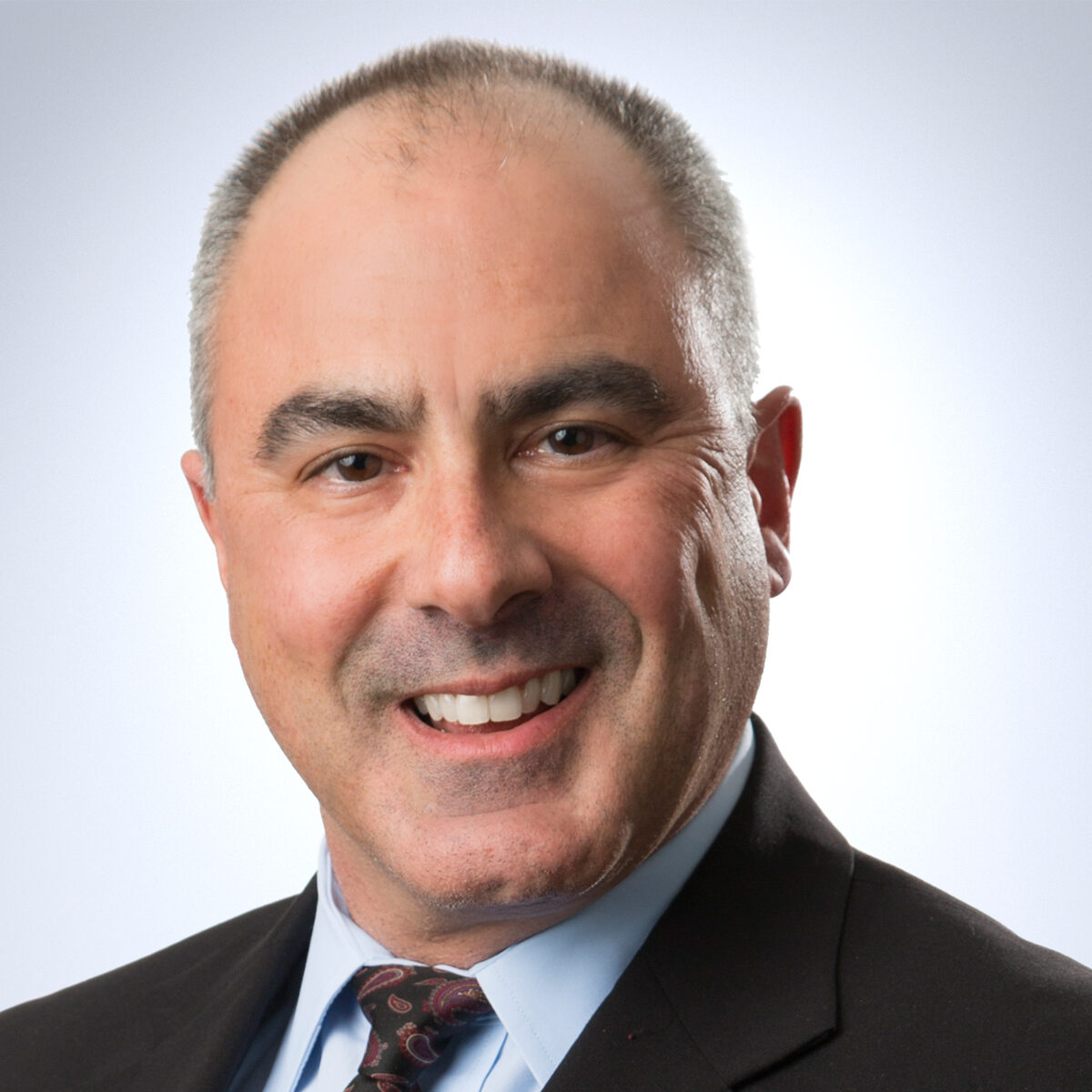 Joseph J. Calvanico is a Senior Advisor to Loop Capital's Financial Consulting practice.
His expertise is in Real Property and Tangible Asset Valuation services, including commercial and industrial, multi-residential real property as well as manufacturing machinery and equipment, furniture, fixtures, and computer equipment. Further, Mr. Calvanico has experience in the valuation of aircraft, ocean-going vessels, railroads and other specialized equipment. His work has supported matters related to financial reporting, lending, feasibility studies, tax documentation, bankruptcy, disputes and expert testimony having served thousands of clients, both large and small.
With over 35 years of experience, Mr. Calvanico is a former Big 4 Accounting Firm partner and has run two national real estate valuation practices for large accounting firms. He has served as an expert witness in federal, state, and local court proceedings and has testified before state legislatures. Joe is a frequent speaker on the subject of property value and property taxation and has authored over 100 articles on property value related subjects.
Mr. Calvanico holds an MS in Real Estate Law from The John Marshall Law School in Chicago and a BA from the University of Wisconsin in Milwaukee. As a recognized global real estate and equipment appraisal expert, he holds the MAI, ASA and FRICS designations. Mr. Calvanico is a LEED Green Associate and the past Chairman of the Industry Advisory Council of the Appraisal Foundation.