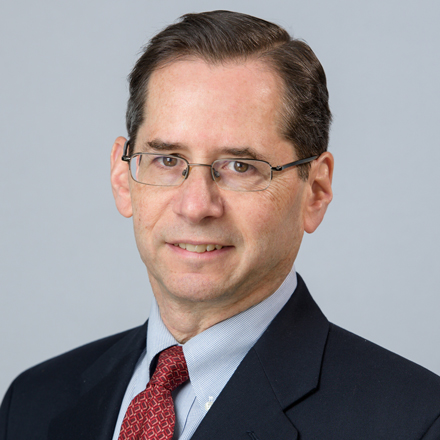 Lou Segalini is Head of Loop Capital's municipal sales, trading and underwriting operations.
Mr. Segalini brings over 30 years of experience to his role.
Prior to joining Loop, Mr. Segalini spent over 15 years at CIBC World Markets/Oppenheimer, where he co-managed the municipal bond department. He started his career at Salomon Brothers, and subsequently worked at Ehrlich Bober, where he was the head trader in charge of risk management.
Mr. Segalini holds a BA in Economics from the State University of New York and a MBA in Finance from St. John's University. He holds 7, 53 and 63 licenses.