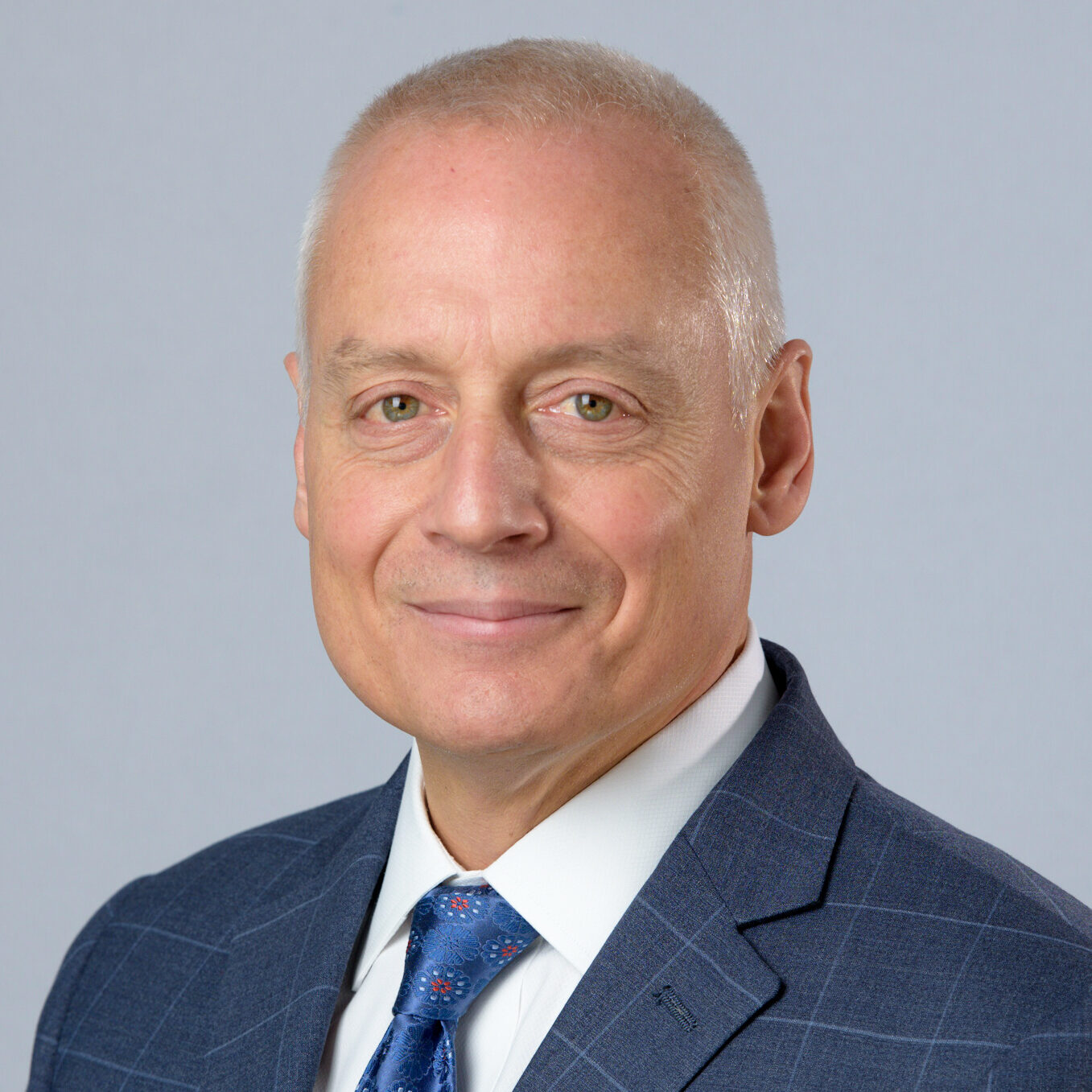 Mark Grimmig is Managing Director and Head of Municipal Sales.
Mr. Grimmig brings over 34-years of experience in the financial industry.
Prior to joining Loop Capital, Mr. Grimmig most recently was the Municipal Sales Manager at Janney and TD Securities. He began his career at Ramirez & Co., and spent a combined 20-years at J.P. Morgan and Bear Stearns.
Mr. Grimmig holds 7, 53 and 63 licenses.