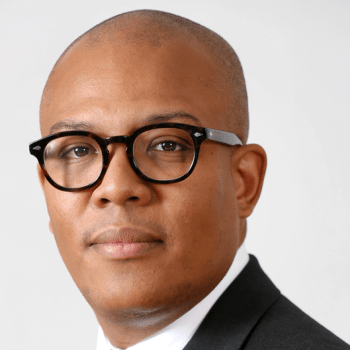 Marlon Smith was involved in establishing JLC in 2015 and is a managing director and member of the investment committee. He leads JLC's investment activity in transportation, communications and other public infrastructure sectors.
Previously, Mr. Smith was a managing director of Loop Capital Markets and head of infrastructure advisory and finance and prior thereto held roles in the investment banking divisions of Goldman Sachs and Lehman Brothers. He began his career as a certified public accountant with Arthur Andersen. Over the course of the last 20 years Mr. Smith has worked with many well-known global companies and government entities in the United States on some of their most important transactions including acquisitions, divestitures, public-private-partnerships, restructurings, and debt and equity financings. He has experience working across a diverse range of industry sectors including transportation, communications, energy and hospitality.
Mr. Smith is a Trustee of the Chicago Symphony Orchestra Association and previously served as a Trustee of Merit School of Music.
Mr. Smith received a Bachelor of Science degree in Accountancy from Northern Illinois University and a Master in Business Administration degree from Harvard Business School.
T: 312.913.2203 | msmith@jlcinfra.com