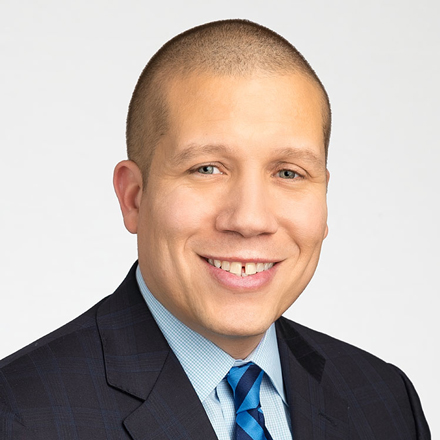 Michael Jackson is Managing Director and Co-Head of Loop Capital's Equity Division.
Mr. Jackson is responsible for leading Loop Capital's equity research, sales and trading functions. Additionally, Mr. Jackson is head of equity capital markets where he manages the distribution of equity offerings.
Prior to joining Loop, Mr Jackson was the founder of Topeka Capital Markets and served as its Chairman and CEO for six years. He also spent eleven years working for Goldman Sachs and Bank of America in Institutional Equity Sales. He started his career in consumer products, spending several years working for Procter & Gamble and Nabisco as a marketing and finance executive.
Mr. Jackson holds a B.S. in Economics from the University of Pennsylvania and an MBA from Harvard University. He holds 3, 7, 24, 28, 55, 63 and 87 licenses.