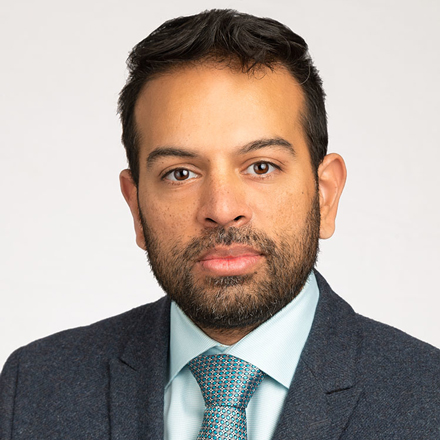 Prakash Ramani is head of Loop Capital's Healthcare Investment Banking Group, and is responsible for the firm's healthcare practice, which includes, capital raising, advisory and consulting.
Mr. Ramani brings 20 years of healthcare experience to his role, having spent time in healthcare specific financial services, executing clinical research at a large academic medical center and aiding in the operations of large urban health system.
Mr. Ramani started his career at Shattuck Hammond Partners, working on both M&A and bond transactions for hospitals and health systems. He is a published author in The Journal of Healthcare Finance, Healthcare Financial Management Association and Journal of Investigative Dermatology.
Mr. Ramani holds an M.S. from Rush University Medical Center and a B.S. in Biology from Gannon University. He holds 7, 63 and 79 licenses.