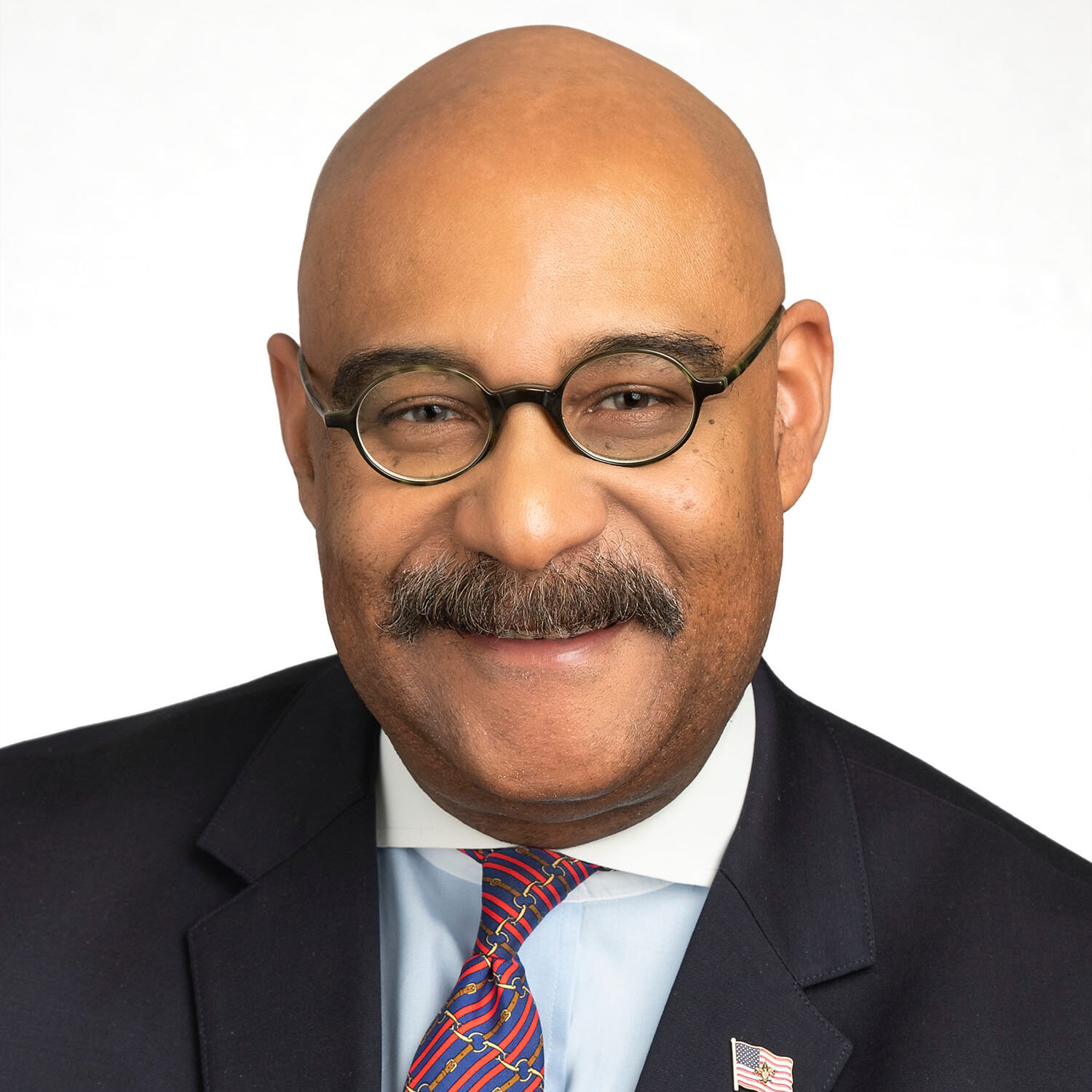 Warren "Bo" Daniels Jr. is Head of Loop Capital's Public Finance Division.
Mr. Daniels brings over 30 years of experience to his role. He has been senior banker on over $45 billion of financings during his career and worked on numerous general obligations, sales tax, transportation, water and sewer, higher education, single/multifamily housing, and financial products transactions as well as complex asset-backed and structured financings.
Prior to rejoining Loop Capital, he worked as the head of the Atlanta Public Finance office for PNC Capital Markets, and worked at Morgan Stanley in Atlanta and Chicago, as well as Goldman Sachs in New York and running their Chicago office.
Mr. Daniels has a B.A. from the University of Southern California and a MBA from the Wharton School of the University of Pennsylvania. He holds 7, 52, 53, 63 and 79 licenses.